Know anyone that commutes to work every day? They could be a father, husband, partner, brother, son, or friend who travels a lot – whether that's intrastate, interstate or international; for work or for kicks – this holiday season help them out and buy them one of the top 3 travel-savvy gift ideas from The Corporate Commuter.
The Pebble Wallet (credit card holder)
If you're like us, we barely know what cash looks like anymore and store our livelihood on a handful of cards.
The Pebble is an essential credit card holder with a radio frequency identification protective shield that prevents your personal information from being scanned by unkind people and protects you from identity theft!
The look and feel of this credit card holder is beautiful; soft leather, malleable and slim.  When we set the price of this travel-friendly leather good, we were just as surprised as you are now – just AU$45! See the Pebble - black here. 
If you think a wallet would be more suited, check out the Lane wallet in Chocolate and Black. Same perfect quality and RFID protective shield.
or as low as $10 /wk with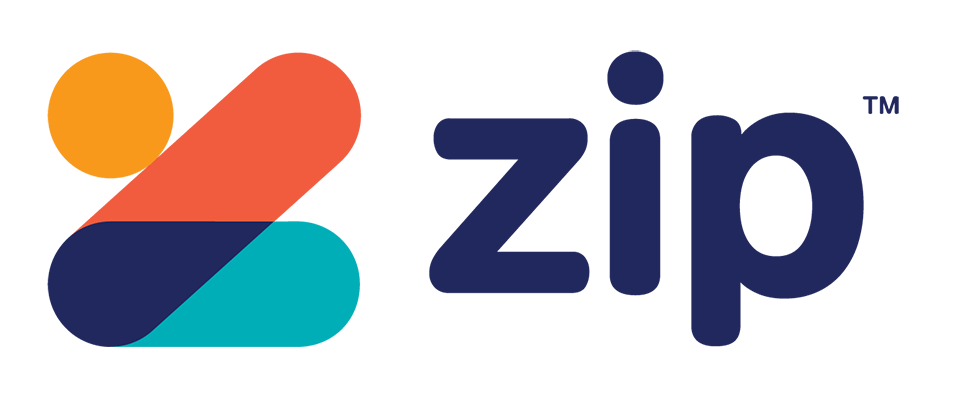 The Pacific Duffel (travel bag)
This duffle bag is perfect for interstate/intrastate commuting.
It's made of soft, and high-quality (of course!) leather, which looks beautiful in dark brown. Perfectly stylish.
Better yet, it's totally practical. One of our corporate commuters who makes frequent short trips for work told us the Pacific has "enough room to hold all the necessities and a spare change of clothes too", but maybe not your fourth pair of shoes, princess! He also said the rigid handles make it easy to carry, and the strap is comfortable to wear.
The bag fits perfectly into aeroplane overhead compartments, so no worries there.
or 6 x 66.5 /mth with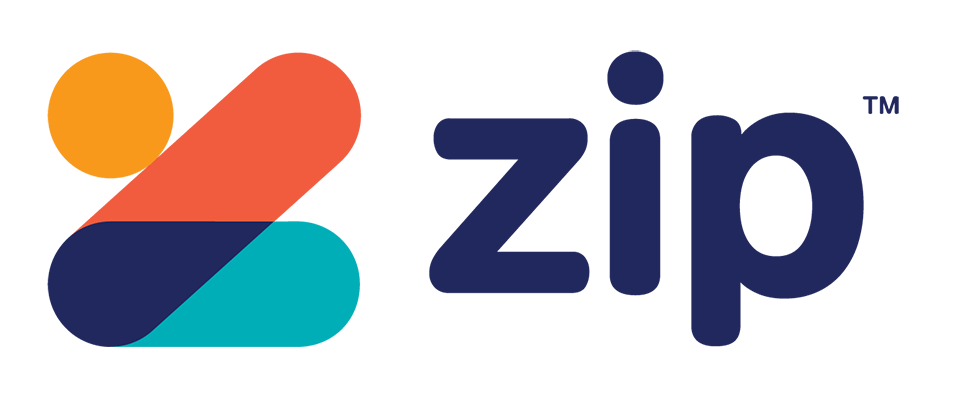 The Cambridge (briefcase/messenger)
This bag gets a lot of air-time and rightly so!
We've fallen in love with this lifesaver, and we know your gift recipient will too.
Our team use the Cambridge on a daily basis to and from work when travelling on public transport, and also to take it into corporate meetings. Trust us our guys are always looking sharp!
The size of this bag exceeds expectations. It looks fairly slim, but fits a lot.
As for the quality, one of our Corporate Commuters said "the quality is on point! I still haven't got a single scratch on it." That's 5 months after purchase and using it almost every single day.
There are several perfectly designed pockets and compartments. We especially like that there are 2 pockets suitable to fit your tablet/notebook for the inside padded pouch or the outside zipped pocket.
If walking around a fair bit, the thick woven strap will be a favourite feature. The strap is extremely comfortable to wear slung over your shoulder and across your body, carrying the weight of the bag comfortably (no matter how full). To see the Cambridge - black  version click on the link.
or 6 x 64.83 /mth with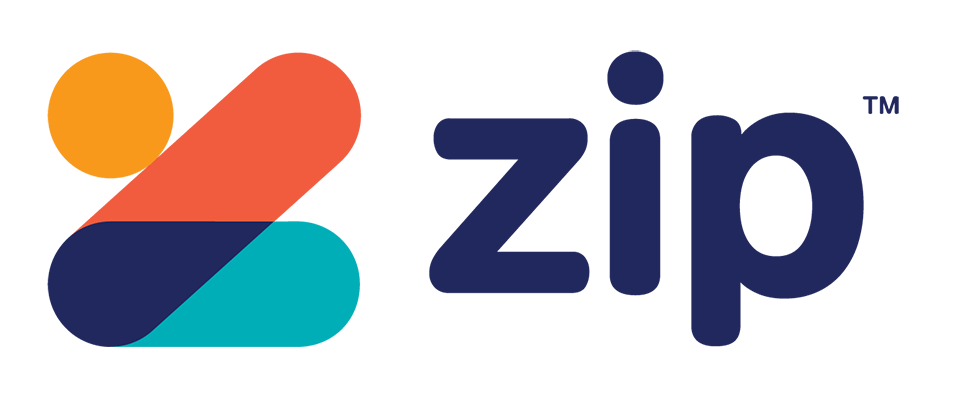 Until next time….
Nic Mavrogiannis -- Just a Corporate Commuter 
The CC Founder